Because it is so difficult to find a salon in Glasgow that caters for women of colour, Afro Connections has stepped up to offer the services you need and deserve.

We are very responsive to our customers needs and ready to make a positive impact on your beauty lifestyle!

We hope you'll find the information you need on this site about our services and products. But while you are here, please be sure to visit our Black Culture pages where you can find other black business' in your area to support and read about the experiences of others! Find/make positve afro connections in your community and let us know if we have missed anyone out. We look forward to working with you and hearing from you soon!




We use high quality products for the best results. From Dudley's, to Avlon's Affirm, to Lady Velvet and Mizani. We offer a wide range of products to the public online and through our salon.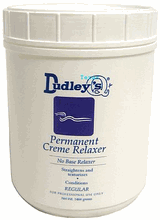 Afro Connection
Los Montesinos, Spain
Glasgow, Scotland G33

(Website under construction)